Help Us Keep Theatre Free!
The Colonial Theatre is a 501(c)3, not-for-profit institution that strives to promote the dramatic arts in the greater Westerly-Pawcatuck area. 
Please consider making a tax-deductible donation to keep Shakespeare in the Park free to the public each summer, as it always has been, and to help the Colonial offer additional arts programming throughout the year.
Every gift makes a difference in enriching community life through theatre!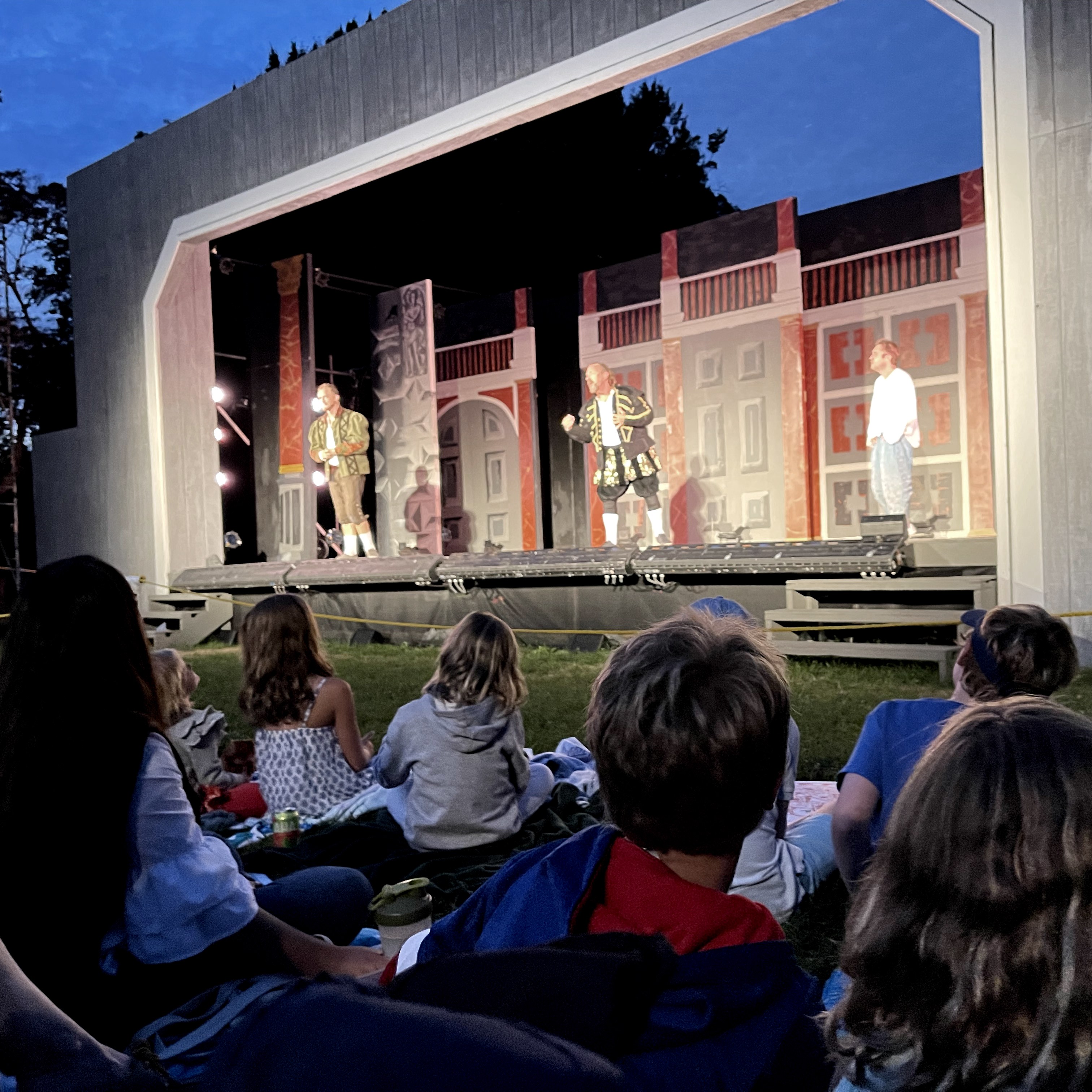 Since this year's Shakespeare in the Park show is our 30th Anniversary Production, the Colonial Theater has launched a GoFundMe in support of its #30for30 Campaign. We are asking anyone who loves Shakespeare in the Park to donate $30 to the fundraiser — $1 for each year of professional theater we have offered to the public free of charge. Please click here if you'd like to show your support through our GoFundMe.
If you prefer to donate passively, consider making the Colonial your designated charity through AmazonSmile. 

Visit smile.amazon.com before you begin each shopping session and ensure that your Current Charity is set to "Colonial Theatre School, Inc."
The Colonial Theater School, Inc.
P.O. Box 762
Westerly, Rhode Island 02891
Support the Colonial with your one-time or monthly donation.