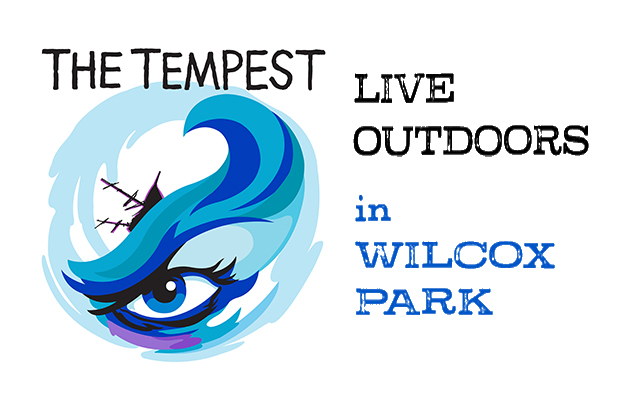 Our annual Shakespeare in the Park festival will return to Wilcox Park for the 32nd season with THE TEMPEST. Bring a picnic and enjoy live music before the show. Make sure to reserve your seating in advance!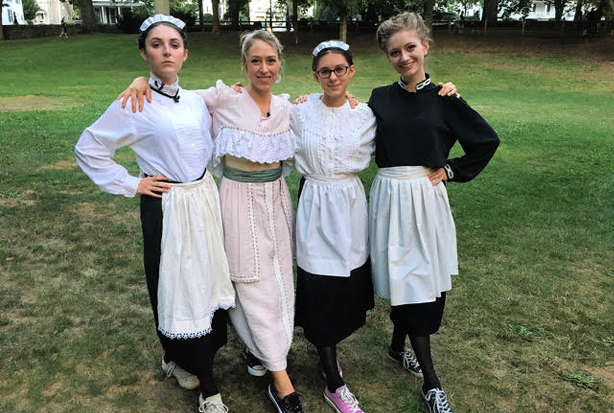 Shakespeare in the Park is a beloved local tradition. We are committed to keeping admission free to the public so that everyone can have access to quality, professional theatre.

The official 2022 Colonial Theatre WAITING FOR GODOT T-Shirt is here! Purchase yours online when you register for your free ticket!


Hear an all-new play from The Colonial's Theatre Workshop May 20.