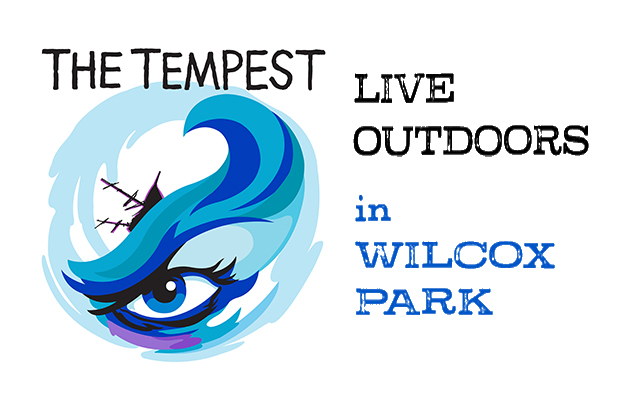 Our annual Shakespeare in the Park festival will return to Wilcox Park July 22 through August 12 for the 32nd season with William Shakespeare's tale of betrayal, mysticism, and magic: THE TEMPEST! Bring a picnic and enjoy live music before the show. Make sure to reserve your seating in advance!

Each year, The Colonial Theatre constructs a world-class, outdoor stage in Wilcox Park.  This massive undertaking happens with the help of Colonial staff, skilled theatre laborers, and local volunteers. If you'd like to be a part of "The Big Build," check out the time-lapse video above and click the link below for more info!
SUPPORT THE COLONIAL THEATRE SCHOOL, INC.
Enjoy musical entertainment at the gazebo in Wilcox Park before Shakespeare in the Park performances.